We Are All Things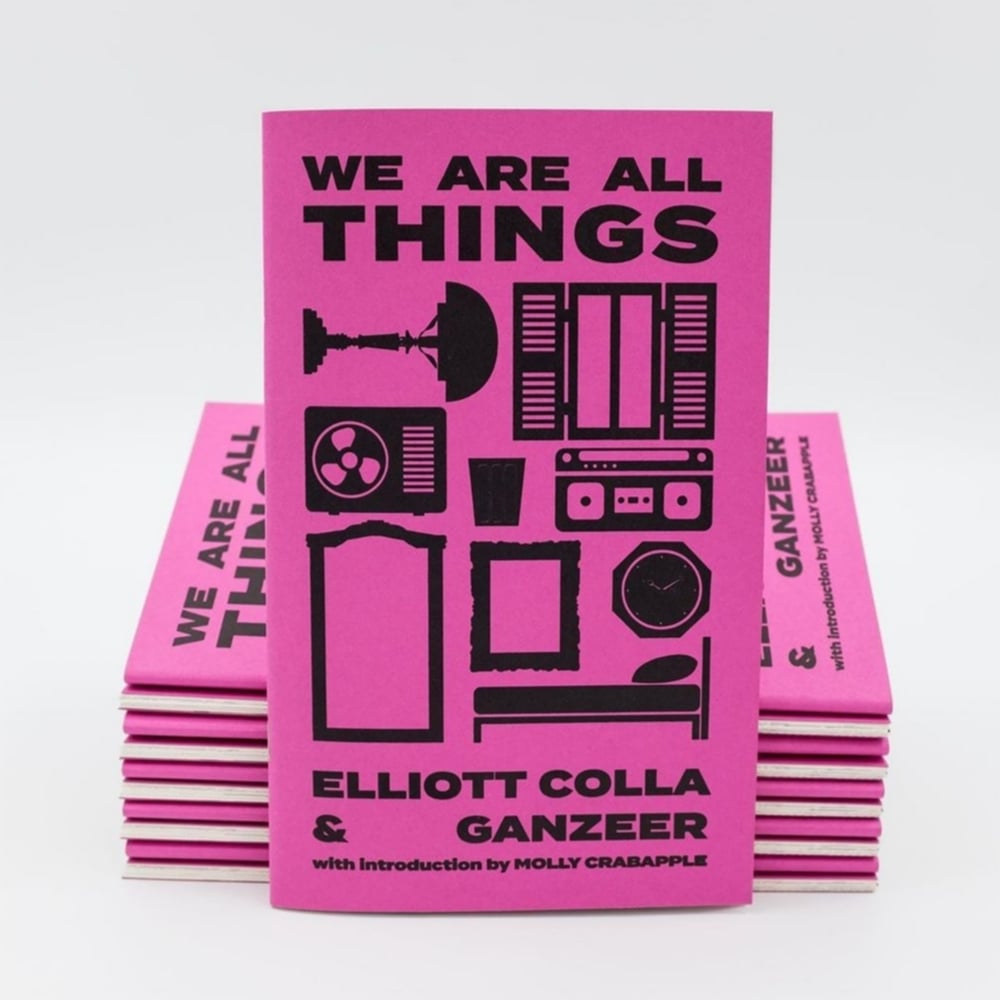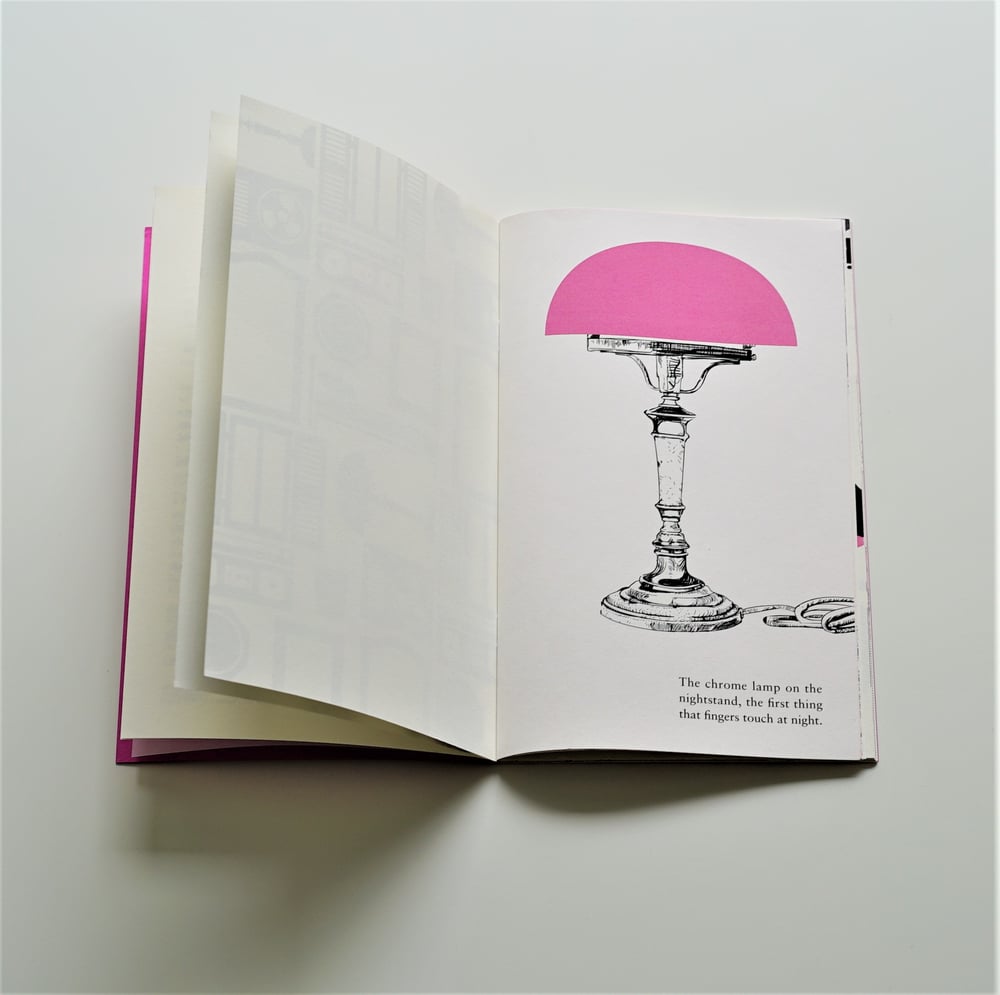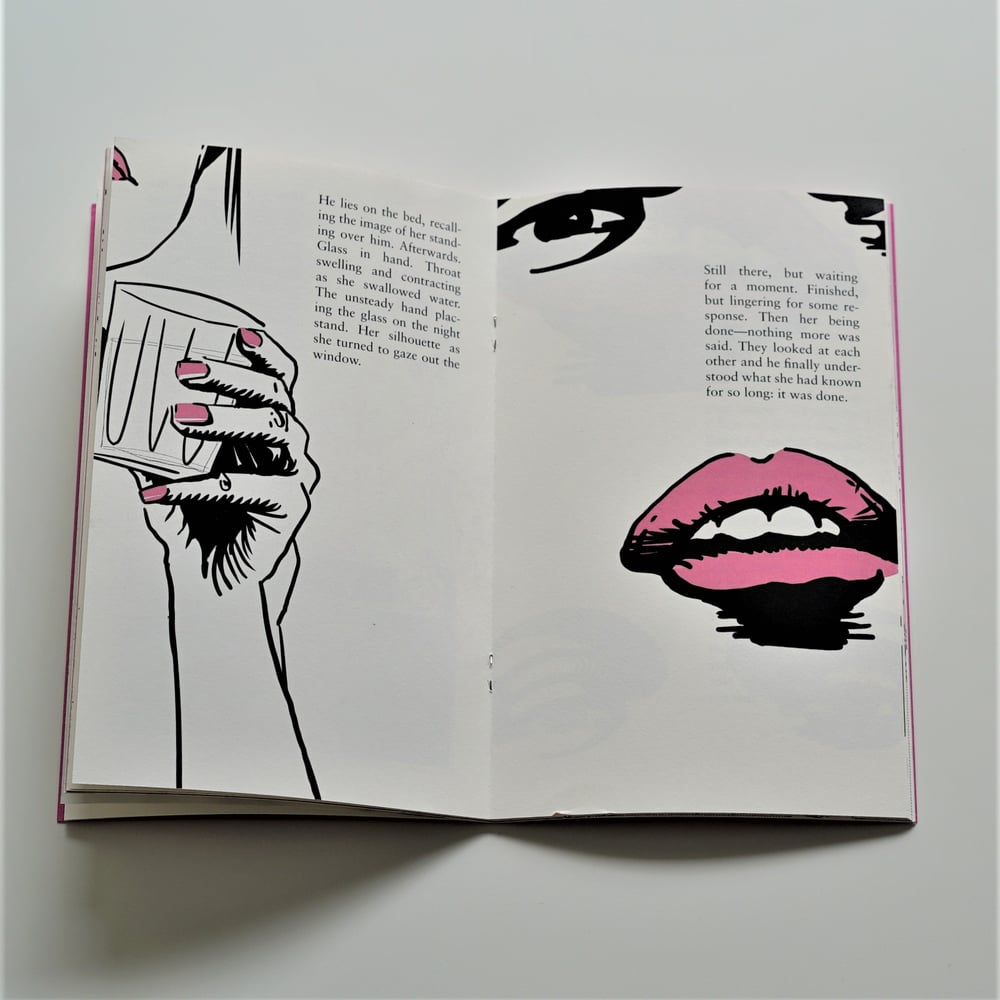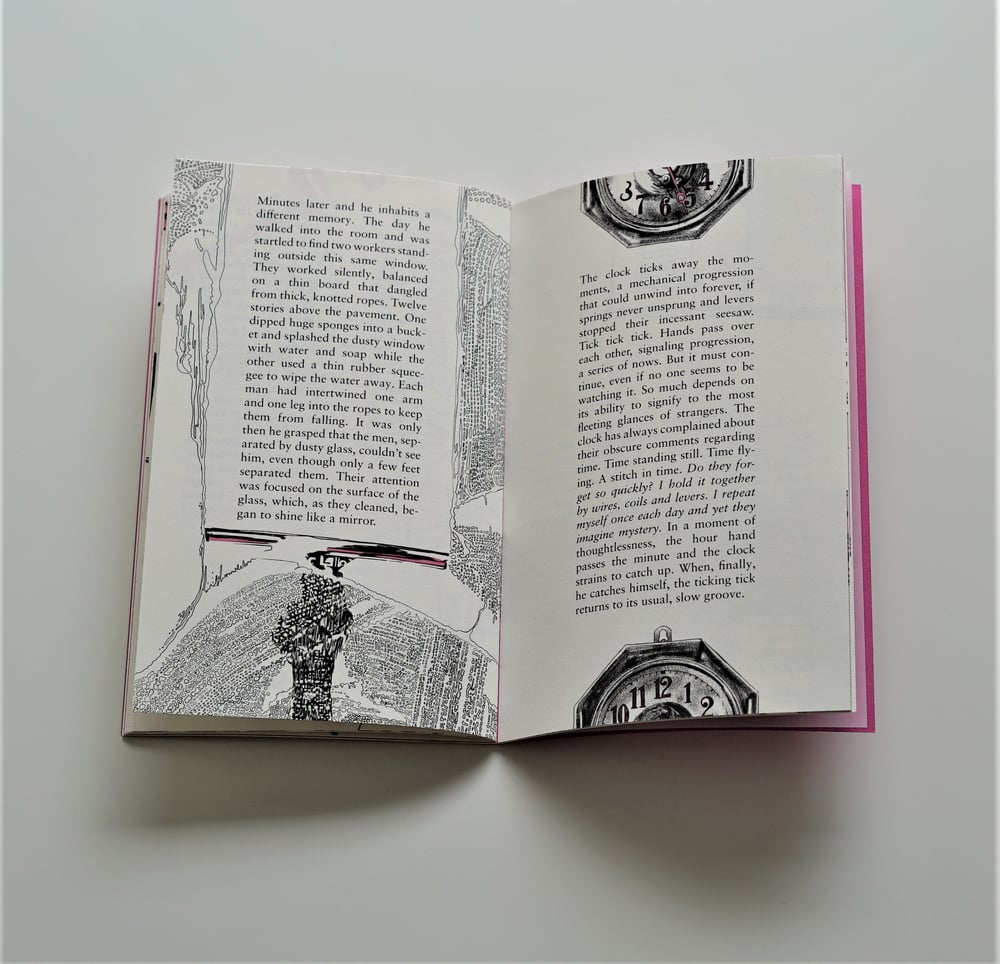 An ordinary room in Cairo. A man, now alone. An assemblage of household objects that aren't so inanimate.
Printed and published by the worker-owned Radix Media, WE ARE ALL THINGS is a prose poem written by Elliot Colla and illustrated by Ganzeer (with introduction by Molly Crabapple).
Two-color print, 48 pages.
2.5x20 cm (4.9"x7.8"), signed by Ganzeer.
NOTE:
Get 50% off when you order 5 books or more by entering the discount code STOCK50 upon checkout.
OR:
Buy 2 and get 1 free + free domestic shipping with discount code 3THINGS
"WE ARE ALL THINGS is the perfect collaboration between an artist and a writer. Words and pictures combine to show us what cannot be seen and to tell us what must remain unspoken. A tiny room in a contemporary Arab city becomes the gateway to an infinite horizon. The universal experience of desire and loss. A small, but stunning, work of art." —Seth Tobocman
"Ganzeer's images bring to life an ordinary room in Cairo, where a man cries in bed. Then things in the room begin to speak. Elliott Colla's poetic prose rekindles thoughts of a relationship that has ended. A poem in comics and words, We Are All Things is an extraordinary book that you can read, dream, and find your old love in." — Ahmed Naji, writer and journalist
"A shadow of a woman leaves a man in a room, witnessing objects revealing their essences in solitude, before a window. Through its one-way glass, Ganzeer and Colla project their sedimented memories of Cairo, unseen except from within. A Goodnight Moon for adults who aren't ready to sleep." —Iman Mersal, How to Mend: Motherhood and Its Ghosts (MIT Press)